Specialty: General Surgery
Hospital: Falmouth Hospital
Education: University of Medicine and Dentistry of New Jersey, Robert Wood Johnson Medical School
Residency: University of Illinois Hospitals & Clinics
Board Certification: American Board of Surgery
Dr. Brake joined Cape Cod Surgeons in 1995 following undergraduate studies at Lafayette College, medical school at Rutgers University, and surgical training at the University of Illinois in Chicago. While at the University of Illinois, Dr. Brake became Chief Surgical Resident at Cook County Hospital and was featured in People Magazine during a series called "The Real E.R."
Specialty: General Surgery
Hospital: Falmouth Hospital
Education: University of Vermont College of Medicine
Residency: New England Deaconess Hospital
Board Certification: American Board of Surgery
Dr. Hopewood studied at Holy Cross College before receiving his medical degree from the University of Vermont. He was an intern and surgical resident at the Deaconess Hospital in Boston, and has practiced surgery at Falmouth Hospital since 1981. Dr. Hopewood is a clinical instructor in surgery at Harvard Medical School and an Assistant Clinical Professor in Surgery at Tufts University School of Medicine.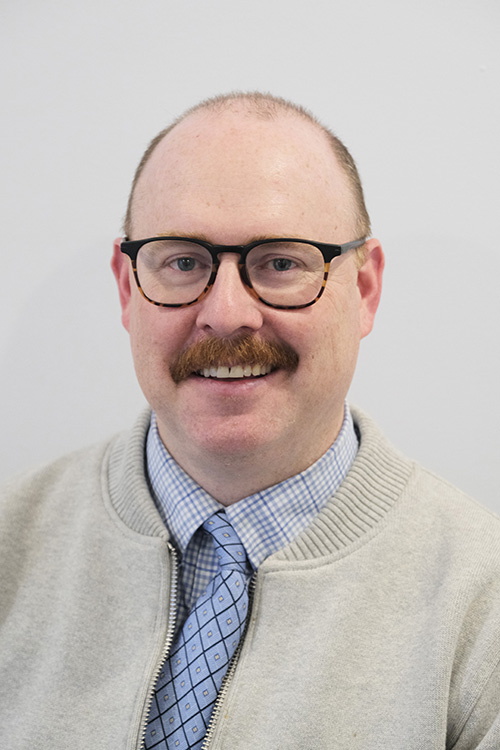 Dr. Siegert received his medical degree from Emory University School of Medicine in Atlanta, GA and completed an internship and his General Surgery residency at Boston University/Boston Medical Center. Jeff served in the United States Navy as a Staff Surgeon at the Naval Hospital in Okinawa and then the Naval Hospital in Oak Harbor Washington. He returned to Boston for a Thoracic Surgery fellowship at Brigham and Women's Hospital, while also moonlighting at the VA Boston Healthcare System in the Cardiothoracic Surgery department. Jeff also just completed a second fellowship in Trauma Surgery/Critical Care at Boston Medical Center.
Stephanie received her BSN from the University of Massachusetts Dartmouth, and her Master of Science in Quality Management from The National Graduate School of Quality Management. Stephanie began her nursing career in pediatrics and transitioned to Nursing Administration with a focus in orthopedics and general surgery. Taking her career down a different path, Stephanie trained with the surgeons and assisted with the launch of CCS Laser Rejuvenation and is the practice's laser technician specialist.